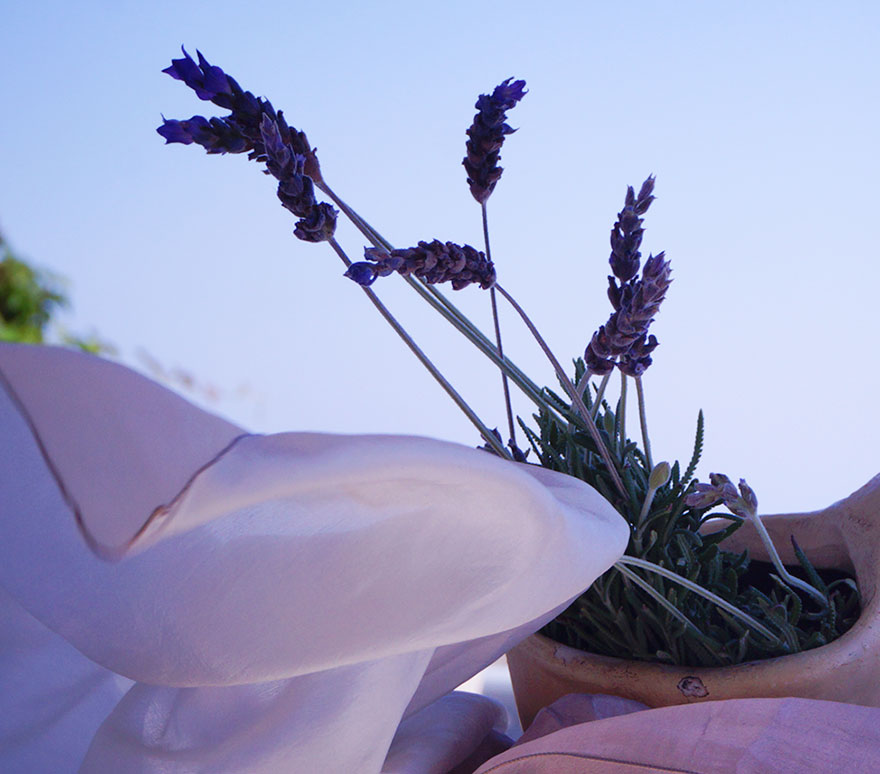 Your special events
with us
Some occasions deserve specific attention to detail and care...
The Petali Village Hotel is used to providing all the arrangements and services for special events such as a wedding, baptism, birthday celebration or ...
We will make sure tailored services are provided covering all your requests to ensure your day is one to remember. Please feel free to make any enquiries with our hotel staff and we will be happy to put together a plan for the occasion.
Contact us
for information